Unity at Gamescom: the true community spirit
Gamescom 2014 in Cologne was a 335000 visitor show with business and consumer areas. What area do you think Unity belongs to? Both actually!
Unity is not just a tool provider, we consider ourselves part of the game development industry with a clear mission of delivering as much value for our users as we possibly can. So we had a big and cozy Unity plus friends kind of booth on the business floor. And we sponsored the indie booth on the consumer floor.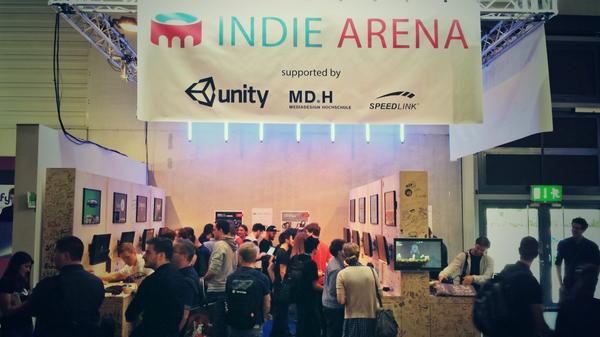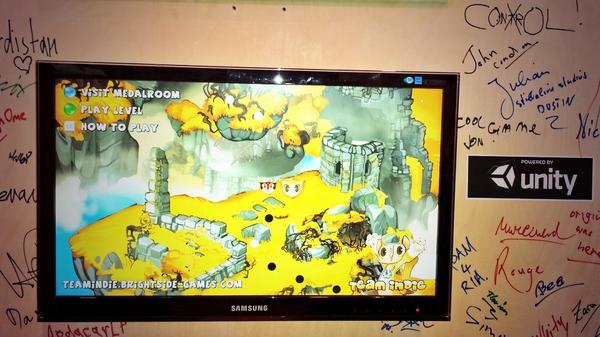 In the business area, you can often see boring meeting boxes with denied entrance for everyone but the real business people. We at Unity think that making business and being open does actually correlate. So we invited some larger companies and talented indies to showcase their projects. We made our booth a show area for people to meet Unity reps, to talk to Unity users, to play Unity games and to check out the upcoming Unity 5.
It worked out great! Unity users were stopping by the Unity booth to leave their promo stuff/swag, so other visitors could pick it up. People were setting meetings by our booth, since it was quite a landmark on the floor. That is the community spirit and the value that goes packed with the product!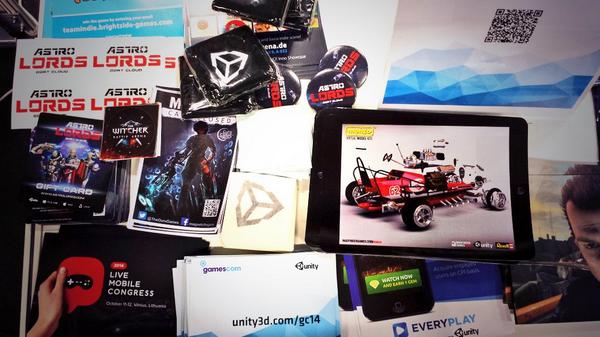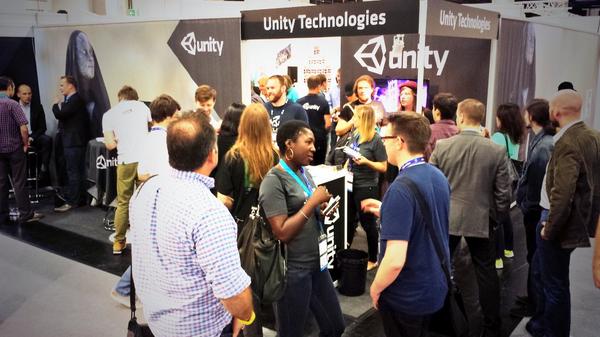 Lots of media people attended our booth to check out the new mobile title Nival secretly unveiled, beautiful new games from Game Insight and Monzo, the new project by the famous Madfinger Games.
Good thing was to see the Unity booth buddies sharing media attention – «did you see the game on the next table? You should definitely check it out!» – that was a regular goodbye message to the press on the booth.
And just to make this all even better we had Gang Beasts hot-seat championships. That was noisy and full of emotions. This game may become the central point of any party out there.
Overall, we loved what we did at Gamescom. And you? Have you been to our booth? Did you like it? What should we improve next year?